After busily perusing my Web Page take a moment and look at the sunset,
and then take a moment to tell me what you think of my site. . . . .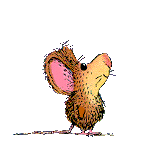 Excuse me. . . . . ? I think I'm lost, can you help me find my way back home?
Last edited by Cheryl on Sunday, September 29, 2002